Posted by UrbanHyve Team on 27th May 2020
Want to maximise the productivity of your team members? You can do a whole bunch of things:
Hire any major consulting firm and see how you can optimise work-flow or modify your business model to get the maximum revenue per square meter.
Hire a design consultant from a mid-tier and see how you can restructure your organisation and get the maximum value for your dollar invested in each employee.
Or – get the best possible desk for each of your employees, and see the productivity numbers soar.
The first two work well for many businesses. But have you tried the last option? It can actually do wonders if you haven't found your name on the Fortune 500 list yet! Irrespective of the scale of your business, a good desk can give the necessary boost to the employees in the company.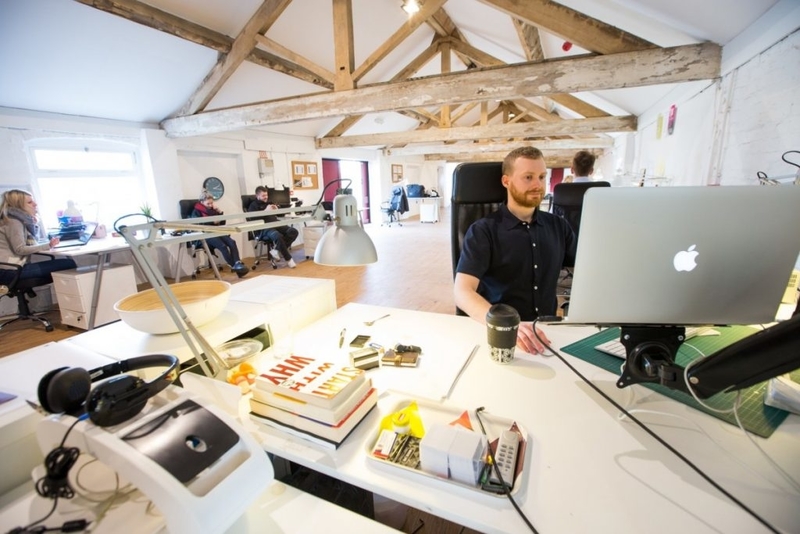 Here is what makes it all the more interesting – if you have a small to medium business, even a small uptick in productivity of one employee will impact the bottom line of the business.
Hence it always makes sense to invest in some good modern office desks, if you want to maximise employee productivity. Here are a few modern office desk types and their use-cases:
Sit-Stand Desks.
Amidst all the inventions in modern office desks, sit-stand desks provide one of the greatest returns. The key principle that helps them deliver these returns is pretty straight-forward. The most important asset of your business is your set of people. When you invest in their health, they get more productive and stay with you longer. Sit-stand desks help you make that investment.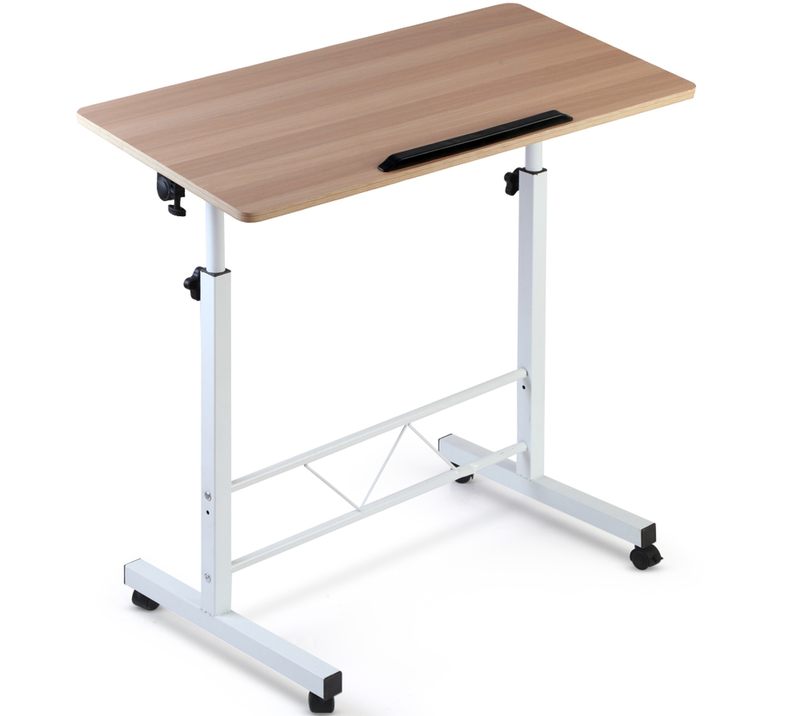 Portable Height Adjustable Mobile Laptop Desk on Wheels
With the turn of the century, it was apparent that long working hours may seem good on paper in the short run. But, the implications they have on employee health and productivity, in the long run, is devastating. And all of this is caused by one phenomenon – that people are sitting when they work.
Sit-stand desks allow your employees to work as they wish – they can stand when they want to and they can sit when they want to, without losing the support of their desk to hold on to their computers.
Workstations.
As more companies started understanding that cabins and cubicles are not the best way forward to increase collaboration. There have been other trends like hot-desking.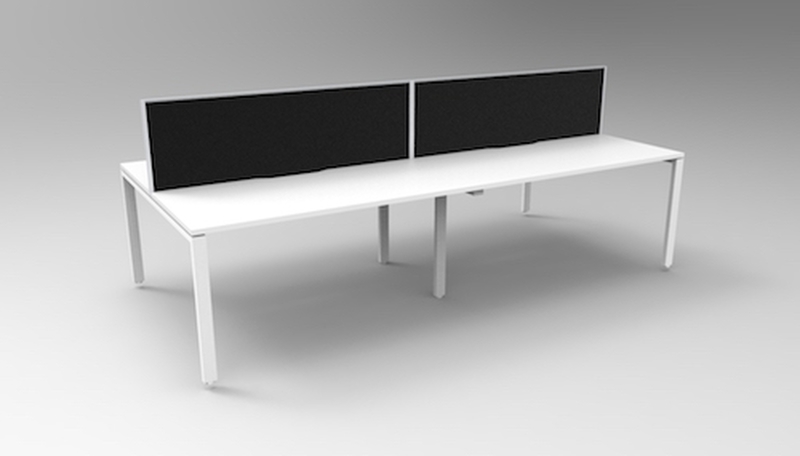 Quick Myraid 4 Person Double Sided Workstation
But every company is unanimous on the fact that workstations are a very economical way to aid employee productivity. At the same time, they help office planners utilise every single inch of expensive real estate space.
Boardroom Desks and Tables.
Finally – once you have arranged the workstations and sit-stand desks, you can start planning for boardroom desks. Most operators and office managers believe that boardroom desks are only meant for companies that have, by definition, a board of directors. This is certainly not a necessity. You can use these boardrooms for organising in-house workshops, discussions and even idea generating meetings.
How can we help you get the right modern office desks?
We have been helping small, medium and large businesses optimise employee productivity by deploying the right modern office desks for years now.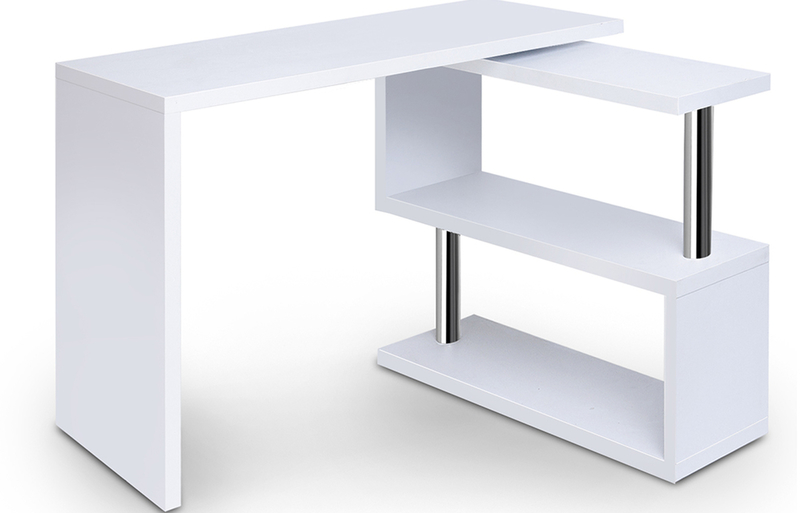 Artiss Rotary White Corner Office Desk with Bookshelf
We start with giving you a free consultation session that will help you list out all the hindrances you are facing in optimising employee productivity. On top of that, we offer best in class craftsmanship with all our products, backed by industry-leading warranties.
Reach out to our team and get your free office consultation session today!