Posted by UrbanHyve Team on 8th Jul 2020
The first time office managers get to see desk on wheels they are left wondering – how cool is that and what is its utility!
From the outset, the proposition to support desk on wheels might seem ludicrous. After all, people come to the office to settle in one place and work. Why would they need wheels on their desk?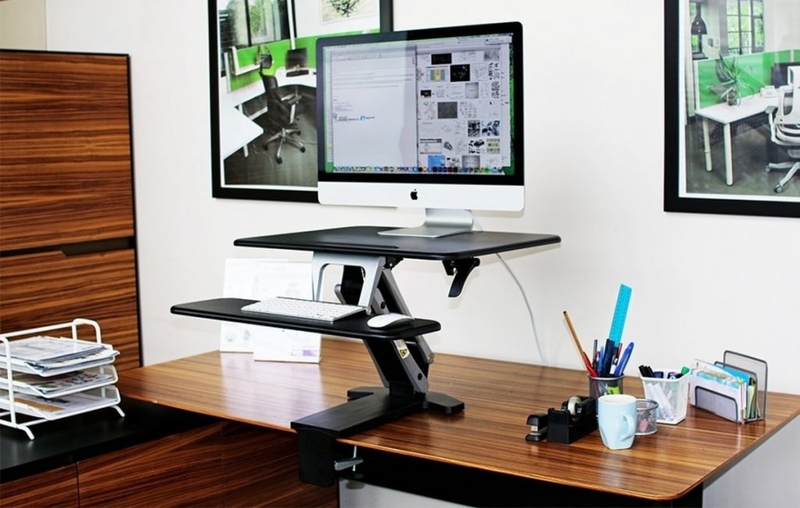 Arise Compulator Sit Stand Desk Riser with Clamp
There are several ways in which wheels can help you maximise the productivity in your office. Here are a few simple ways:
1. If you have a desk on wheels, you will get the mobility you need.
Since most business operators sit in a cabin, they might not be aware of the work-habits of their own team members. But, employees do need mobility at work.
There might be times when you have to move the desk from one space to another. Or, if you have to make adjustments to the way it is aligned.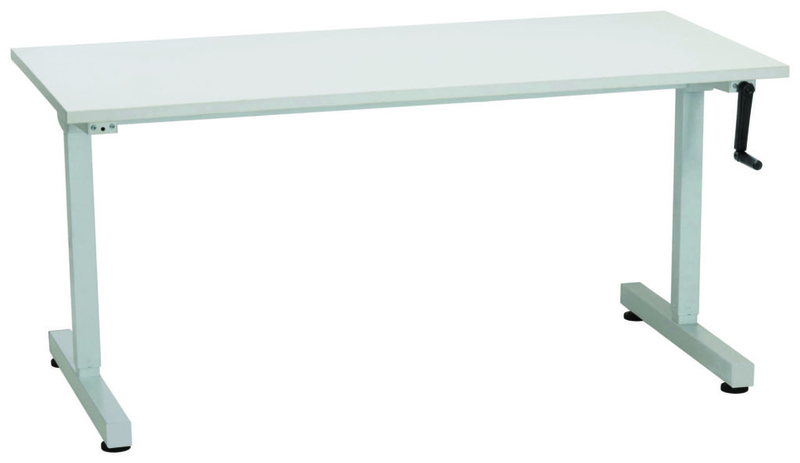 Victoryh Manual Height Adjust Open Workstation
If you are using a sit-stand desk, then the wheels option is almost mandatory. When you stand up, you will have to adjust the positioning of the desk both horizontally and vertically. A desk on wheels will help you achieve that.
2. Wheels are a great add-on when you are still figuring things out.
Many successful startups are built on an amazing work culture. That culture often includes trends like hot-desking and open office plans.
If you are a young and growing company, you still have a lot of things to figure out. For instance – right now, all you need are a bunch of programmers. In a few months, you will have to make space for a product manager, compliance and even backend support.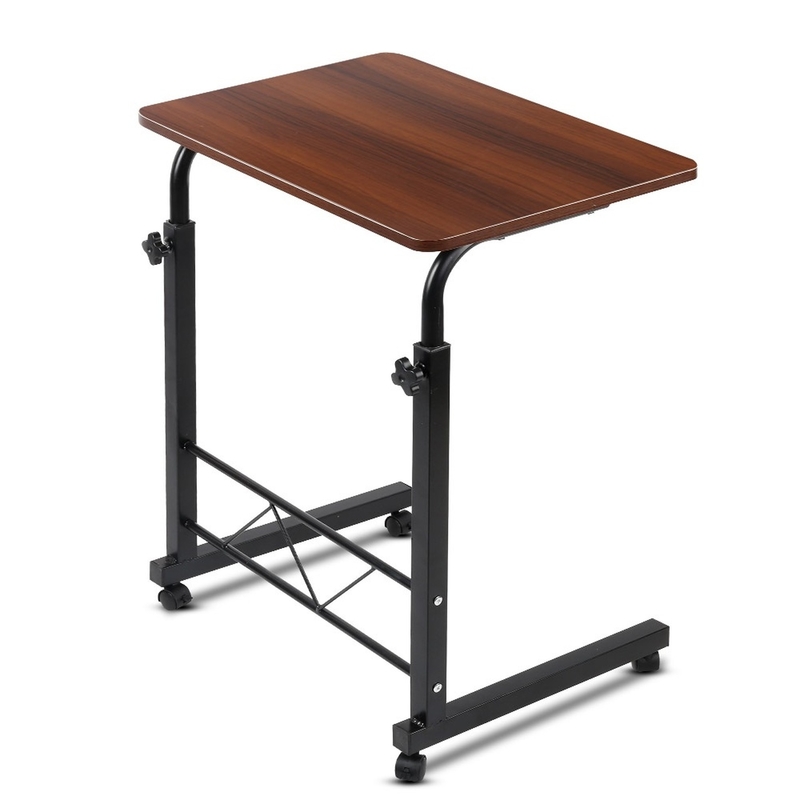 Portable Height Adjustable Mobile Wooden Laptop Stand Desk
All the accommodations have to be made in the same, limited office space. Wheels gives you the flexibility to change the arrangement in the office whenever and wherever necessary.
You won't have to call anyone to do it for you. You can literally push the desk into its new location, without breaking a sweat.
3. Desk on wheels give you the necessary posture for optimal productivity.
The problem with the age old design of tables and desks is that they don't adapt as per your work habits. If someone else had a great time using one desk, it does not imply that you too will have the same comfort with that desk.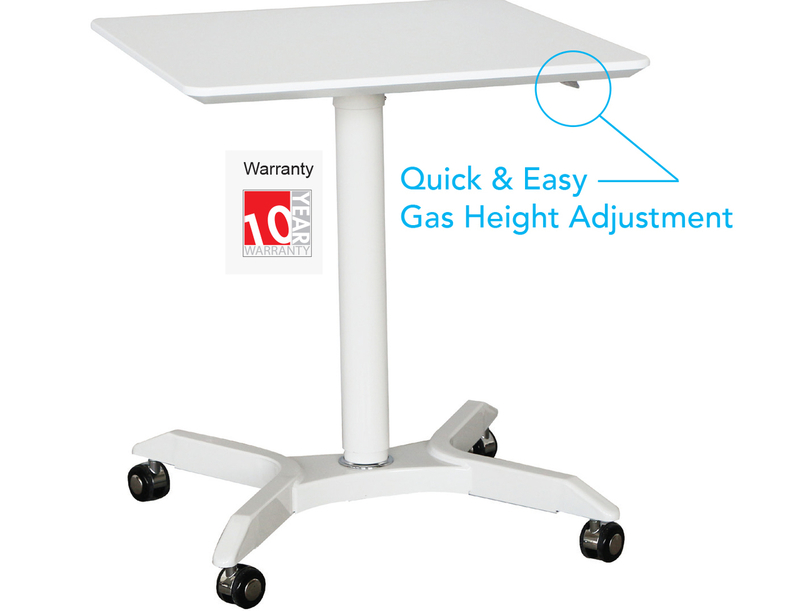 Helsinki Manual Height Adjustable Table
A desk on wheels gives you a ton of freedom to make adjustments. You are no longer bound by the heavy-hauling size and nature of the desk. You can adjust it the way you want, in order to make it fit your posture.
Successful business operators understand the value of a healthy and consistent employee. That is why they invest in good desk on wheels solutions.
We can help you get the best desk on wheels for your office. Here's how:
We don't take a vendor's approach. We have a different way of adding value to your desk buying process:
We give you a free office design consultation session. Here, we prioritise the problems we should be targeting with the desk on wheels.
Then, we give you all the customisation necessary with the colour, design and material to make it unique and relevant for you.
We provide you amazing warranties on all our offerings. And, we deliver across Australia – in Sydney, Brisbane, Adelaide, Darwin, Melbourne and Canberra.
Want the best desk on wheels solution for your team? Get in touch with us today.