Posted by UrbanHyve Team on 15th Jul 2020
An office workstation is an essential piece of furniture. It makes an impression on coworkers, clients, and potential partners. More importantly, you will spend a lot of time behind the desk, and you need to have everything you need while feeling comfortable.
A proper office workstation can be the difference between feeling exhausted at work all the time or handling everyday tasks with ease. That's why you need to put in a bit of effort into finding the best workstation for you.
Assessing your needs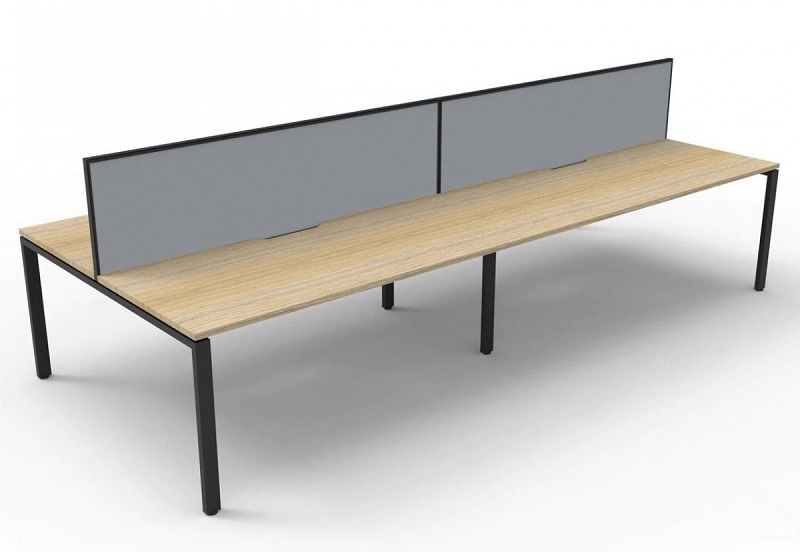 First, make sure to know what you need. Think about your daily tasks and how you will use the desk. Will you do computer work, generate paperwork, or a combination of the two? There are many workstations built specifically for computers, while paper workstations have lots of free surface area.
In case you want to do both, an L-shaped desk might be the best way to go. If you do design work and you need to share a desk with a coworker, there are options for that too. Also, consider your habits and how your workspace will reflect on them.
Ergonomic requirements
You need to have space for your legs. Your needs shouldn't be bumping. Both your feet need to be firmly on the ground. Your chair needs to fit the desk perfectly so that you don't have issues getting in or out.
Your elbows should be at a comfortable height, especially if you use a keyboard to do your work. The desk shouldn't force you to bend over and put pressure on your back while working.
Material and workmanship

Some of the most popular materials are:
Laminate: more durable than veneer and wood. It comes in different colors and is very affordable.
Metal: steel is the most common option. Metal workstations are the most durable and are designed for heavy-duty use.
Veneer and wood: these two options look amazing, but they are more delicate and have a higher cost.
When talking about the quality of the workmanship, look at the drawers. They can usually tell you how much effort is put into the construction. Do they open easily? Are they smooth? How heavy are they? Do they bump from side to side? It also examines edges, corners, and the finish of the workstation.
Standing desk option?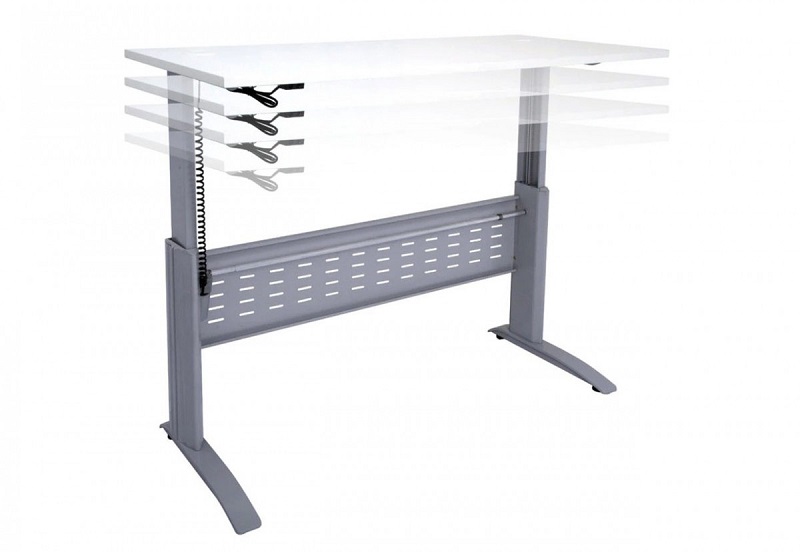 Many people think standing desks are weird without even knowing how good they can be. When you are sitting behind your desk for 10 hours per day, no matter how good your chair and your workstation might be, it will put a lot of pressure on your back.
That's where standing workstations come into play. They can easily be raised so that you can use them in a sitting position. If you work half of your day while standing, you will relieve your back pain.
Conclusion
Don't make a hasty decision when choosing your workspace. This decision will affect your life in the long-term, and you need to make sure you've picked the right furniture.