Posted by UrbanHyve Team on 5th Aug 2020
Finding the right office storage solutions can easily become overwhelming, as there are so many options to choose from. But there are some pieces of office furniture you can never go wrong with, no matter what type you choose.
Here are the essential and most popular office storage options to choose from and enrich your workspace.
1. The Classic: Office Desk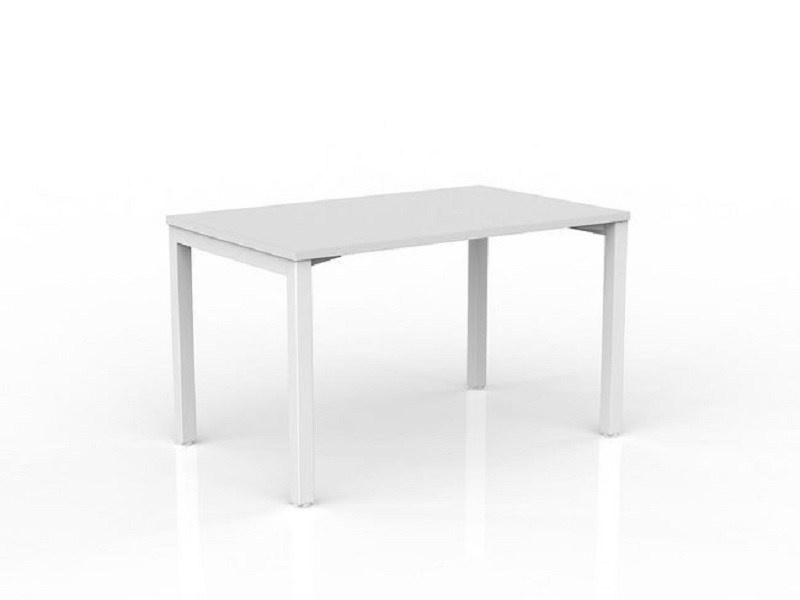 Axle Straight Office Desk
You can't have an office without desks, right? Of course, you can have your employees sit on bean bags with laptops on their lap, but that wouldn't be a very productive office, would it?
There are many types of office desks to choose from, but the best way to boost efficiency is to mix a variety of desks. Some employees will love standing desks, for instance, while others will prefer convertible desks that allow them to switch from sitting to standing positions easily.
One of the most popular options is a corner workstation office desk, as it provides more space for all your documents and devices. You can put everything you need on one table and significantly boost productivity and efficiency.
2. The Elegant: Office Bookcase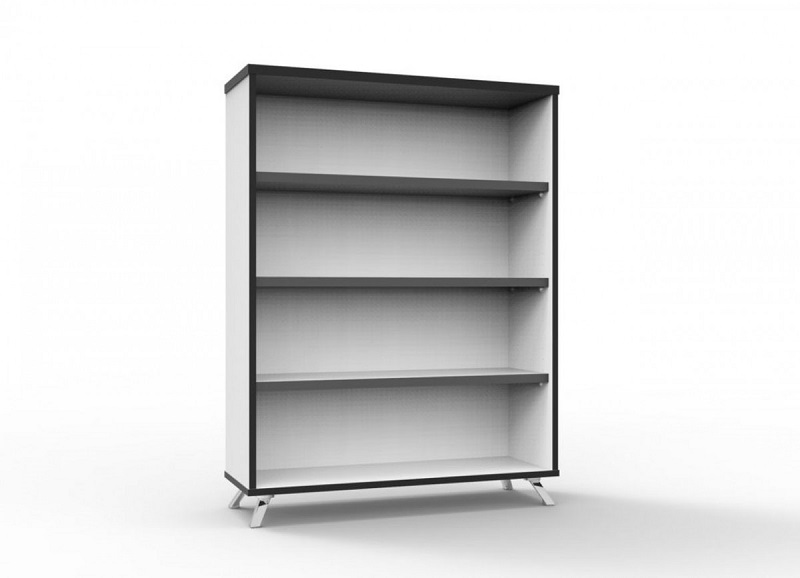 Deluxe Infinity Bookcase Featuring Black Edging
Bookcases can make your office much more appealing. Whether you fill them with books and magazines, or leave a bit of space for an office plant, for instance, they'll make your workspace quite delightful.
Unless you're going to put piles of documents on your office bookcase that no one really wants to look at, you should go with an open bookcase. Choose the one that perfectly matches your office interior, and wisely pick what items you're going to put on it.
You can always stack books all the way up, but you can also spruce things up a bit. Add some office accessories, art pieces, and perhaps some of your own memorabilia if you want to personalize the space.
3. The Heavy-Duty Option: Office File Cabinet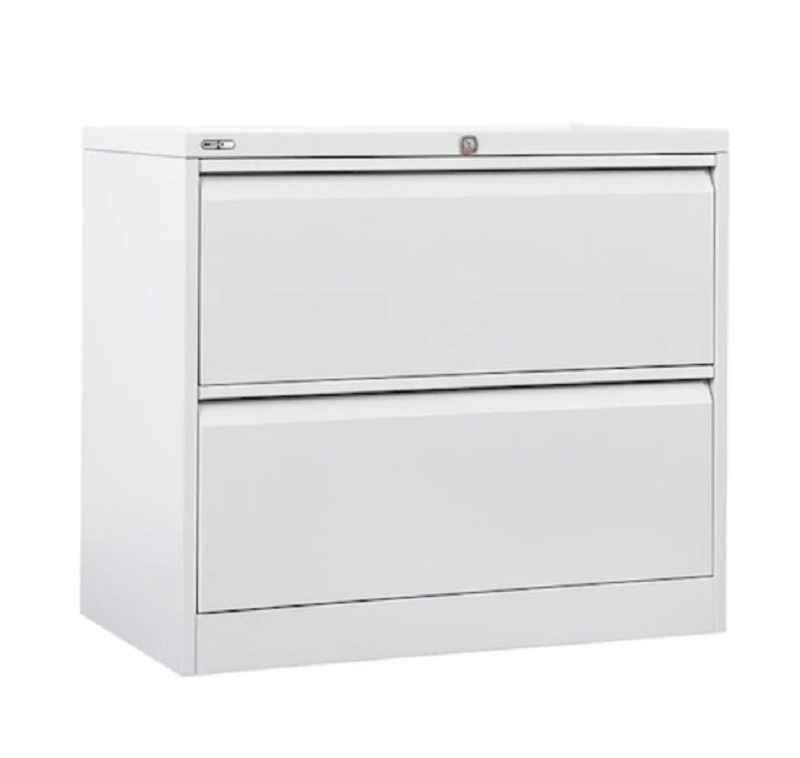 Now, this is an office storage solution meant for all your files and documents. Every business needs at least one because it helps people stay organized, remove clutter, and boost efficiency.
You can't leave all your files lying around, especially if they contain sensitive information meant for your eyes only. You need to place them in a secure location. Enter office file cabinets.
Pick a heavy-duty filing cabinet that allows much more space than you currently need. Your files will keep piling up, and you don't want to let clutter mess with your productivity.
Conclusion
There's no denying that choosing proper office storage solutions can be challenging, especially if you're just starting out and have no idea what to put in your office. But these few tips should push you in the right direction.
You should also ask your employees to make some suggestions. After all, you're not buying office storage only for you. Listen to what they have to say, and find the best solutions together.
And remember, find something comfortable and secure that helps you and your employees stay organized and productive.