Posted by UrbanHyve Team on 13th May 2020
In one of our earlier blogs, we extensively talked about the need for a good desk on wheels. A lot of our clients reached out to us as they wanted a more formalised approach towards choosing the right desk on wheel options.
We have been helping businesses of all scales and sizes. We understand the needs and challenges they and their operators faced. Hence, we have developed a simple process to help you decide the right desk on wheels for your office.
Read along!
Decide – why do you need a desk on wheels?
If you are growing business and have decided to get a few desks on wheels, you would be using them for a whole lot of purposes. It will help you later if you decide to get the purpose cleared out before you buy the desks.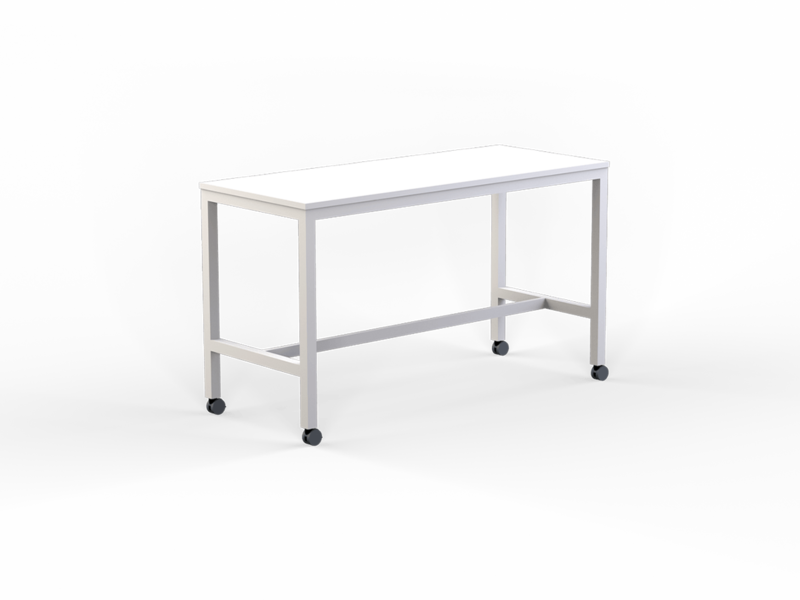 Axle Mobile Bar Leane
For instance – you may use these very desks in the meeting room, or during an idea generation gathering or even at the reception desk, for the time being. Based on these purposes, you might want to buy a desk that is lightweight but can take enough burden to double up as a workstation whenever necessary. So, be sure of how you want to use the desk.
Understand the office interior plan you already have in place.
Is your office resembling a hip café or does it seem like the offshoot of a Fortune 500 company? There is no perfect answer. Depending on what industry you operate in and how you run your business, your office interiors will have an ideal setup. Now, you may believe that since the desk on wheels is mobile, you can simply put it in the corner where it seems relevant. The truth is, that you cannot foresee where you will have the desk a year from now.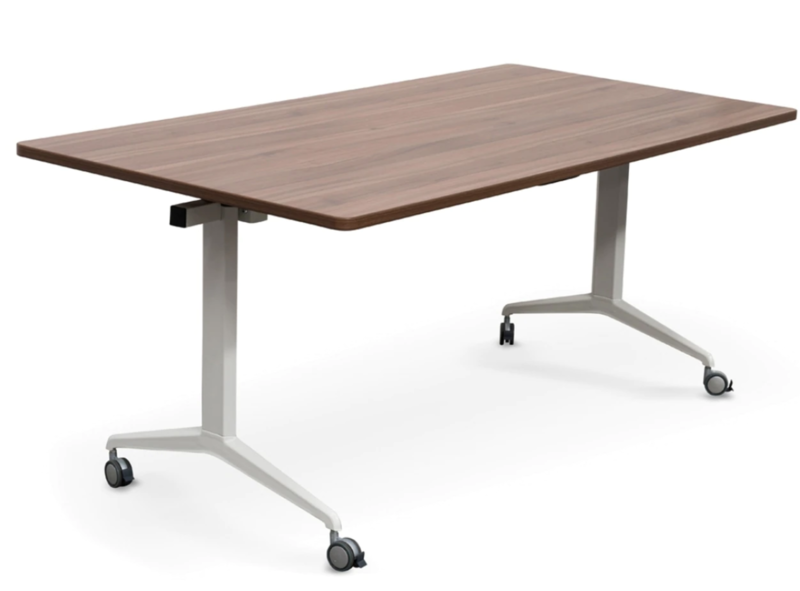 Faxla Foldable Mobile Training Room Table
You might have used the desk in the IT room for a while. But once you expand your operations, there might be an entire team sitting around it. Hence, make sure that the desk on wheels seems like a part of your office interior plans. A simple hack to achieve this is by going for solid colours like black or white that would suit pretty much all office settings.
Finally – make sure what are the areas where you don't want to use your desk on wheels.
Just because you can use it pretty much anywhere, does not mean you have to. For the initial year or two, the desk on wheels may suffice as a temporary reception counter. But at some point in your business' growth phase, you will have to get a real reception desk. This would happen when your customer base grows, you have more investors in place and you can have unexpected visits by vendors, customers, investors or potential employees at any time in the day.
We can help you get the best possible desk on wheels for your business.
We, at Urban Hyve, help business get the ideal desk on wheels for their offices. Whether you are a growing business or an already established practice, we can help you utilise maximum real estate space in your office with the apt desk on wheels.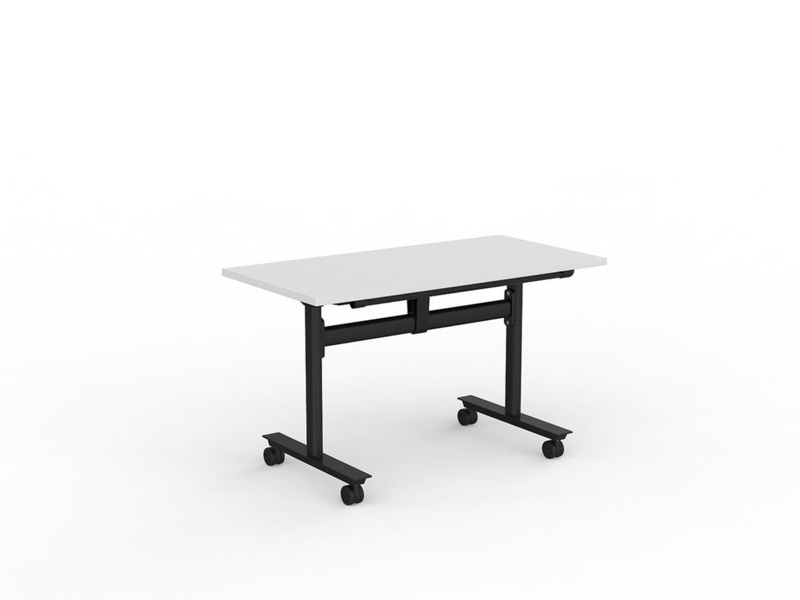 Nimble Flip Top Meeting Table
We start with giving you a free office design consultation session and then map out a plan for you. Get in touch with our team today to get your free consultation!