Posted by UrbanHyve Team on 3rd Jun 2020
A business is built by the people who run it. And the people are attracted by the office they get to work in. The problem is – a business might be growing and the office space might still remain the same.
This does not pose a problem for managers. All they have to do, is rearrange the seating areas and the office plan and they can accommodate the incremental number of people.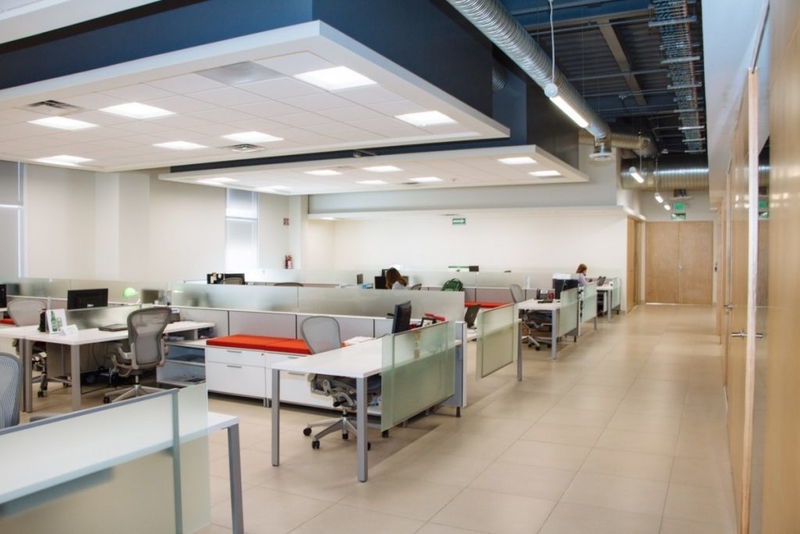 But what do you do as an employee? Now, the real estate space you have at the moment is not growing immediately. So, the intelligent thing to do is to use your office storage cabinets more efficiently.
Here are three simple ways to use the same office storage cabinets by utilising every single inch of space you are allotted:
1. Make a list of each object you store in office storage cabinets
This is a simple law of economics – when a resource is scarce, it also becomes more precious. And everything precious should be used judiciously.
Now, this will not take more than an hour of your time. Just go through everything you have stored in your office storage cabinets. Usually, you will find things like files, photos, documents and office stationery.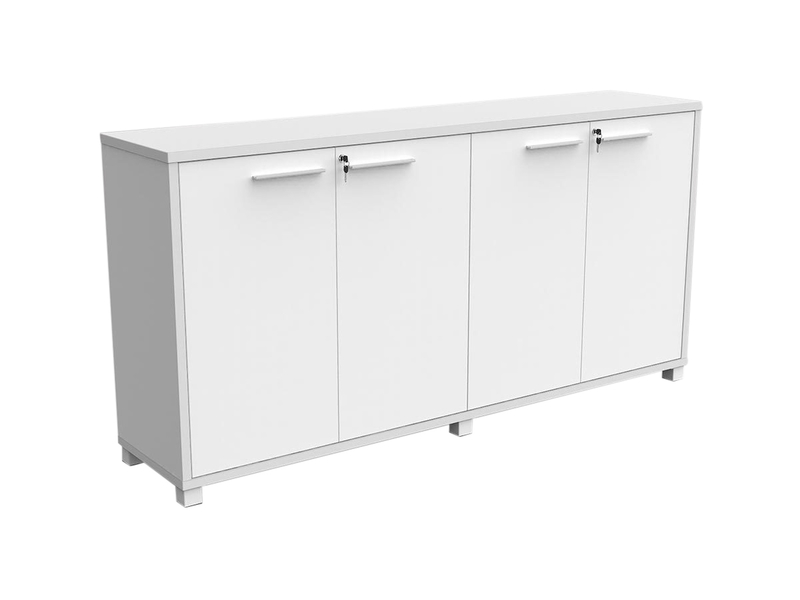 Mod Office Storage Credenza
On top of these things, you will find a ton of other objects that are not exactly required for day-to-day work. For instance – you might have files from a client who is no longer associated with your business.
Or you might have some old photos that you have already digitised on your desktop. These are things you can do away with and clear up some space right away.
2. Categorise everything you plan to store – Handy, Important and Secret.
These three categories will cover up everything essential for your work. Everything under the category Handy, will entail objects that you need on a daily basis.
These are things that help you do the smaller things in your job; but they are frequently needed. Each of these items would go in the top drawer of your mobile storage unit right beneath your desk.
Then, you will discover a few things that are important in the long-term but are not needed on an everyday basis. For these items, you can get yourself a lateral filing cabinet or a book case, that is not installed at your desk.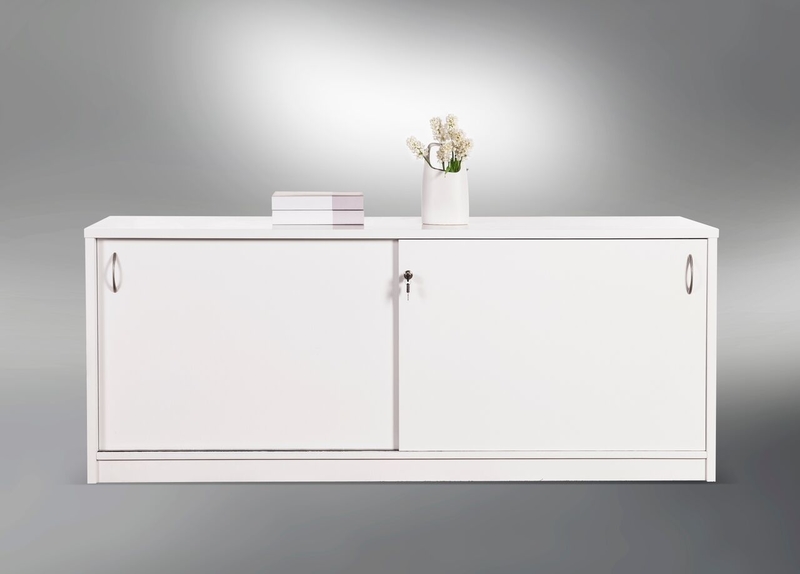 Reception Storage Buffet in White
You can always take a little walk and fetch these things whenever they are needed. You can also use tambour units for storing these items.
Finally, you will need a metal locker for storing all the documents and objects that have to be kept in privacy. These might include vendor invoices or client contracts. Since they are not always needed, they can be kept in the safety of a distant locker.
3. Be proactive with planning your office storage cabinets space.
Depending on the work you do and the real estate space you have, there are several office storage cabinets that can help you utilise every inch of office space.
Instead of waiting for your office manager to plan things for you, organise your workspace. Make a list of recommendations with purchases or re-planning the working area. Get your colleague's opinion on this.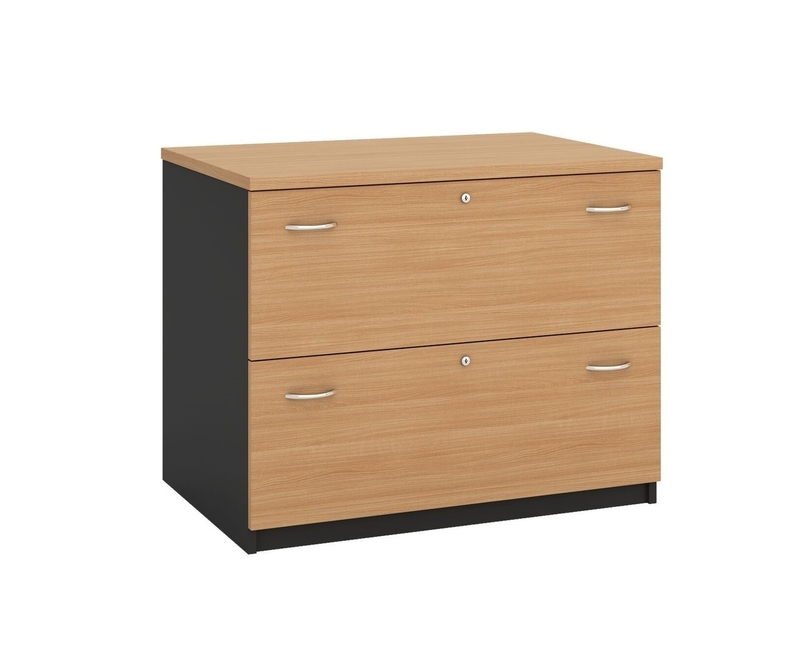 OM Lateral Filling Cabinet with 2 Drawers
Then make these recommendations to your office manager. Follow the corporate adage goes – When you walk into my office with a problem, you better have a set of solutions as well.
Need some professional help? We are here.
We have been helping businesses of all scales and industries get the best office storage cabinets. And we start by giving you a free office design consultation session.
Post this, we give you immense freedom with customising your choices in colour, design and materials. We provide top-class warranties on all our offerings and we deliver across Australia – in Sydney, Melbourne, Brisbane, Canberra, Adelaide and Darwin.
So, what are you waiting for? Get your free office design consultation session today!