Posted by UrbanHyve Team on 11th Mar 2020
Why are office storage cabinets important for your business? Aren't they just passive assets lying there and depreciating all day long? Well, successful business owners and operators understand that office furniture is as important as assembling the right team. And in the same regards, office storage cabinets play a critical role.
Imagine – you are an employee working for a growing business. Everything you do has a direct impact on the bottom line of the business; because there are not that many people responsible for what you do. Without the right office storage units in place:
Every day you will spend a little more time in storing and finding your documents.
Once in a while, you will end up misplacing or damaging an important document.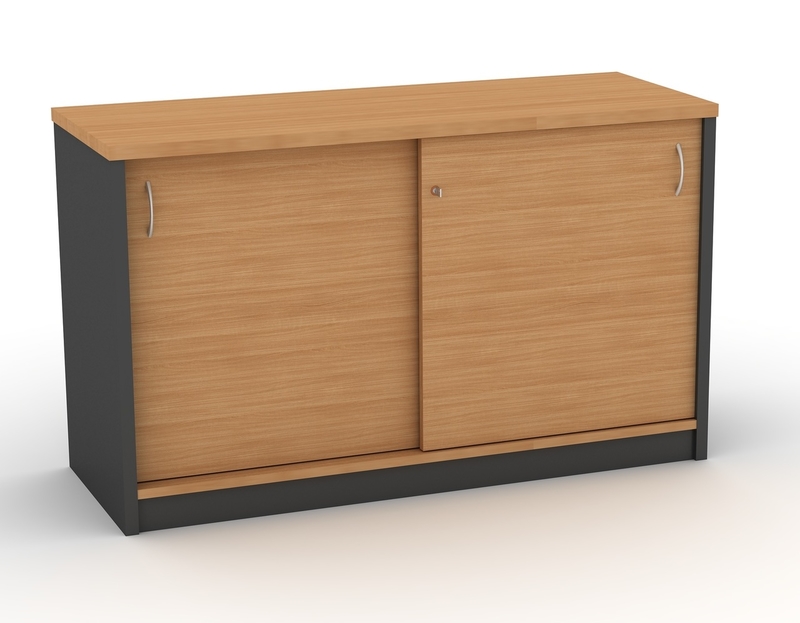 OM Sliding Lockable Door Buffet
How do you decide what type of office cabinet is right for your business?
There is no one-size-fits-all solution to this question. Depending on the constraints, goals and industry your business operates in, your requirements will change.
Urban Hyve offers many options in terms of features, sizes, colours and even material. But if you don't have a goal in mind, it can be a perplexing situation for a business operator to go through this decision-making process. So, how do you deal with it?
You start with understanding the problems that a simple office storage unit will solve for your employees. Are most of your employees facing an unorganized desk? You can give them simple drawer pedestals right beside their desks.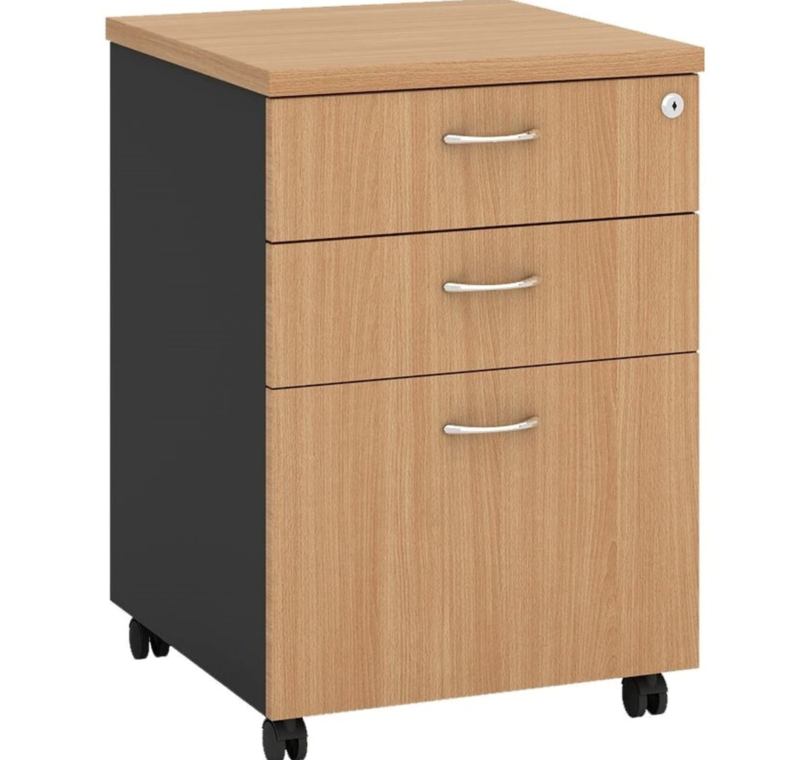 OM Mobile Pedestals with Two Drawers and One File
Are you struggling with space but also need an office storage unit? You can use a tambourine cabinet. Tambourine cabinets have doors that slide sideways instead of opening towards the outside. This saves lots of precious real estate space.
The core idea is to solve the problems faced by your employees while optimising their productivity.
How can we help you get the right office cabinets?
Office storage cabinets can truly make or break the office culture and workplace productivity. Seems like a far-fetched statement? Think harder and you will realise it isn't.
If you put the wrong design of office storage cabinet in the workplace, your employees will end up spending more time in adapting to the new furniture. Office storage cabinets are supposed to do the exact opposite – save time and increase productivity.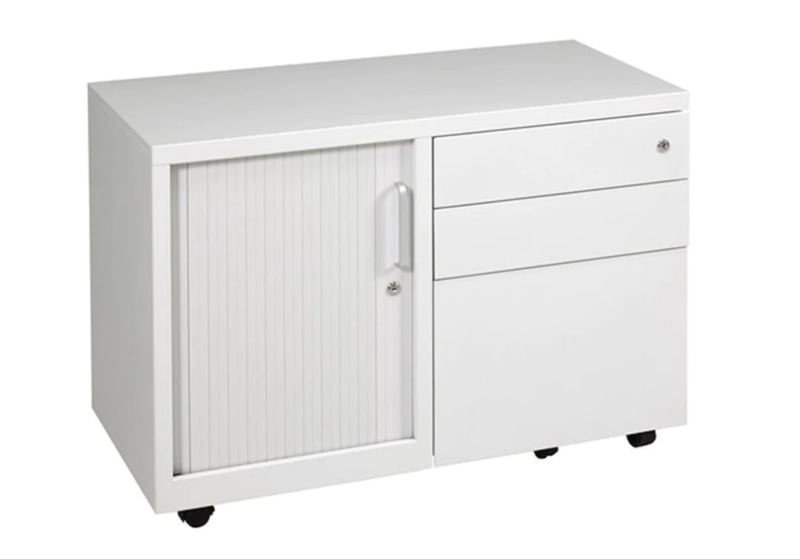 Ultimet Tambour Door Caddy Unit
Imagine – your employees need some casual storage space where you can keep books for their reference. If you install a full-fledged library cabinet, you are overkilling the problem. You can use hung shelves on empty wall spaces and use them for storing books.
Organising your office space should not be as difficult as rocket science. Yet, when you are trying to do it all by yourself while managing the operations, it may feel like rocket science. That is where we come into the picture.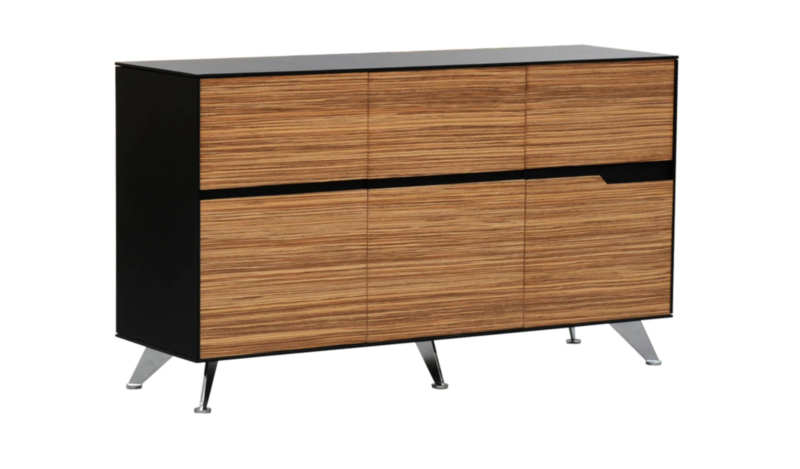 Novara Office Buffet Storage Unit
Give us a call today and we will give you a free office design consultation session. In this session, we help you come up with the right office interior plan. Based on this, you can decide whether you want to go for readymade ones or get a customised solution.
Not just this, the plan we provide will help you understand whether you should take a customised solution that fits the already existing interior plans of your office or whether a more affordable readymade cabinet will do the job.