Posted by UrbanHyve Team on 17th Jun 2020
Getting a new office furniture design is not an easy task. It is very easy to end up with a template solution but your problems might be very unique to your business.
For instance – you might need a collaborative space, but with some provision for privacy. How will a template solution help you with that?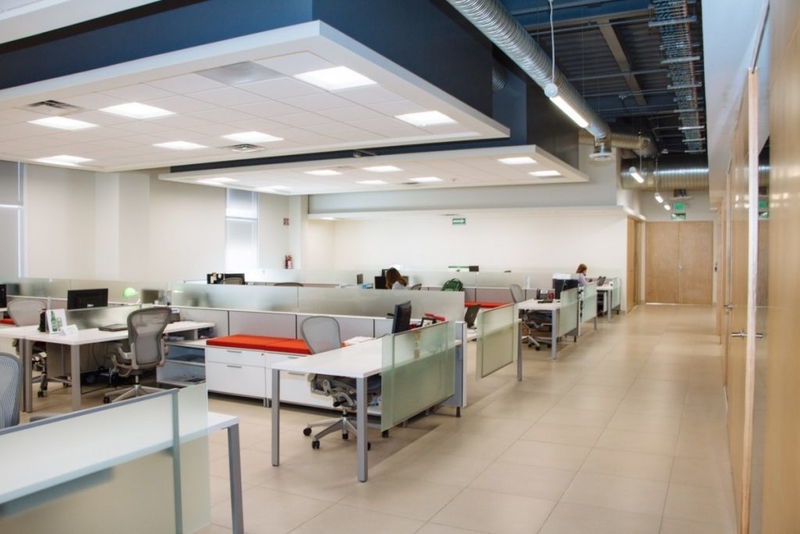 Or, what if you have a growing team but limited real estate space? Such problems seek special attention.
This is the exact reason why we have come up with the below process of filtering for office managers and business operators looking at a new office design.
1. Your office furniture design has to solve a set of problems.
If you don't know what problem you are trying to solve, most probably, you will not be able to solve it. Office furniture design operates on the same logic.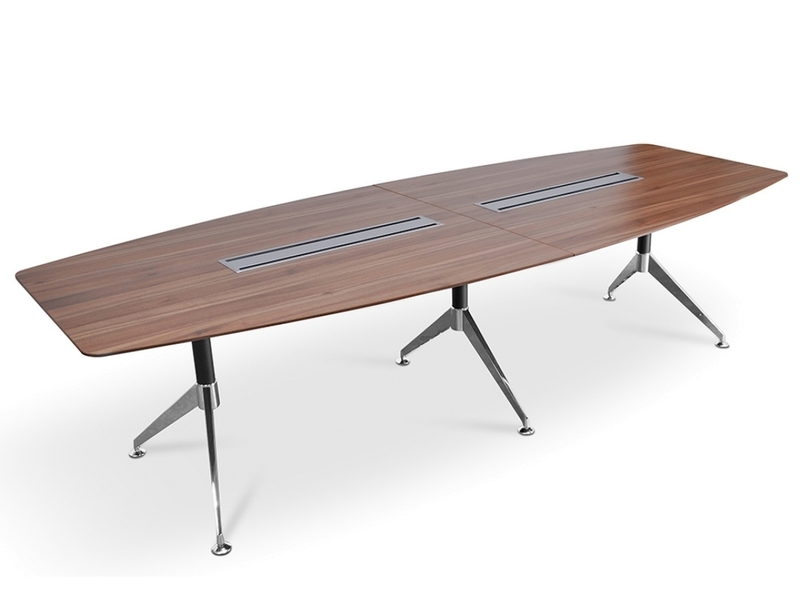 3m Long Modern Boardroom Table
Hence, over and above everything is the idea that you have to pen down every single problem you are facing in the office. This can be something as abstract as lack of collaboration and as tangible as lack of natural light.
Once you start working on the new office furniture design, your aim would be to solve the most weighting problems from this list.
2. Above all, office furniture should not be bounded by a catalogue.
If your entire conversation during an office design engagement with a vendor revolves around the brochure of products – there is something very wrong with the setup.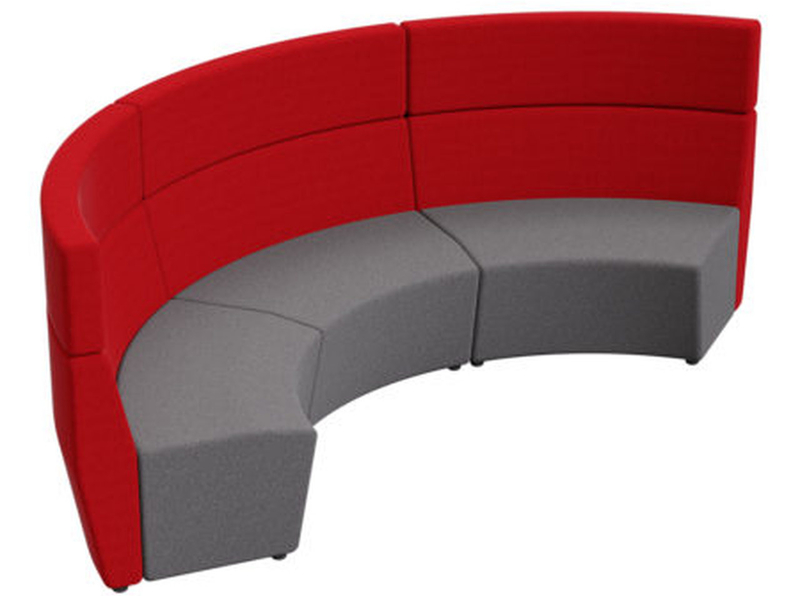 Park Tall Arc ABW Seating
Yes – you may choose some products from the catalogue because you wouldn't want to reinvent the wheel. That said, you also want a great degree of customisation available.
In conclusion, if your vendor seems uncomfortable in providing you the customised solutions for your office furniture design, you should look for someone else.
3. In office furniture, quality is always better than cost efficiency.
Some business operators have a belief that furniture is a depreciating asset. So, they can just go ahead with the cheapest possible option on the list since it will anyway drop in value.
The key part they miss out on, is that good office furniture will provide immense potential before it gets depreciated out of your books.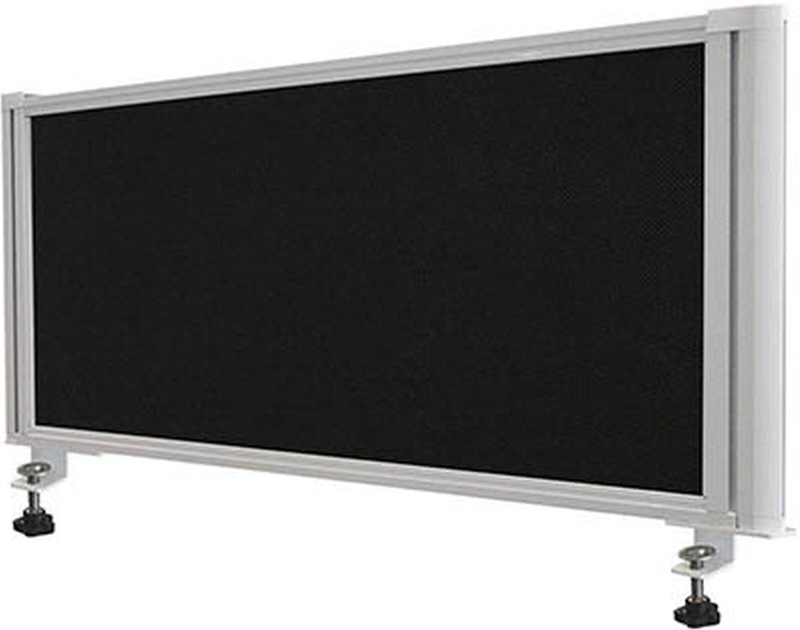 AIRO Desk Screens
On top of that, quality office furniture as a part of your office furniture, will not seek a lot of repair and maintenance costs over the years. It will also have greater warranties available.
Here's how we can help you get the best possible office design.
We practice what we preach! This is the reason why our process entails exactly the same features we mentioned above:
Problem solving over everything else. We sit with you and give you a free office furniture design consultation session. We also give you all the flexibility you seek with the design, shape, material and form.
We provide quality. We work with the finest people in the industry and hence are able to give you great warranties on all our offerings.
We also deliver across Sydney, Melbourne, Brisbane, Adelaide, Perth, Darwin and Canberra.
Our team would love to have a chat with you and help you get the office furniture design in cohesion with your business. Get in touch with our team today!