Posted by UrbanHyve Team on 4th Mar 2020
Design has become a rather common term these days. Whether it is a LinkedIn post about 'design thinking' or some organisational consultant talking about 'designing the culture of your company', you will get to hear the word very frequently, even if you are not in the business of designing.
Amidst all the noise of what it means to design, people have started equating very vague descriptions of planning, aesthetic knowledge and problem-solving into the design. You cannot let this affect the way you would want to focus on your office furniture design.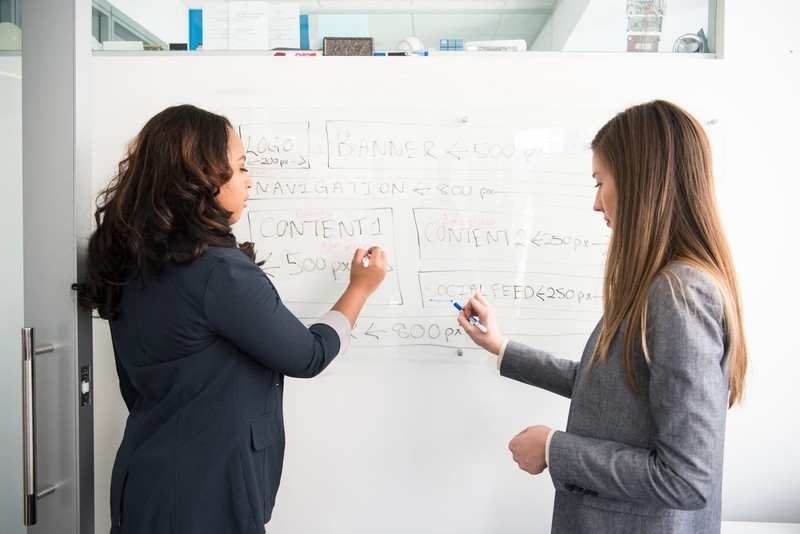 Office design is an amalgamation of all the three areas – planning, aesthetics and problem-solving. You cannot focus only on the area. Most business operators and office managers don't even get involved in the process of office furniture design. Sure, they have busy schedules; but usually, the reason they state for not being involved in the process is – I have hired a designer. Or someone is recommending things to me.
The problem with the lack of the manager's involvement in the office design process.
There is nothing wrong with hiring experts. The problem arises when the expert has her expertise in one area, whereas the solution you seek has to be multidimensional.
Imagine – you can hire an accountant to take care of all the finances of your business. Yet, every manager is actively involved in budgeting, planning and strategising the finances. As you move up the ladder, you start getting more involved in areas other than your core job description. The same applies to office furniture design.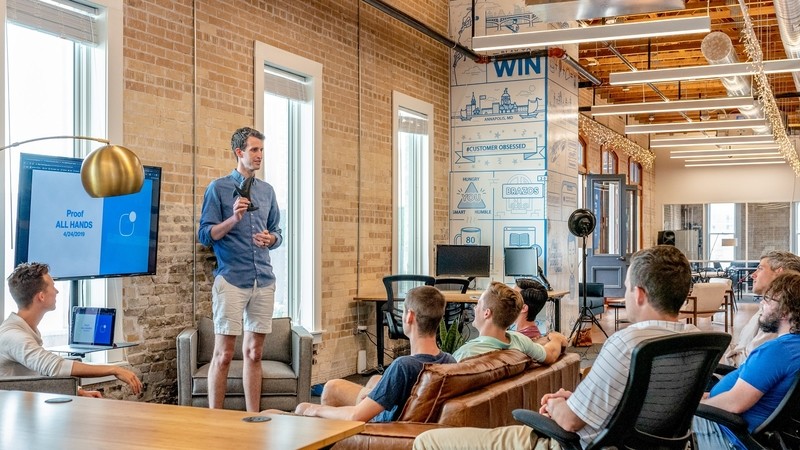 You understand your business. A designer understands the principle of designing. If both of you don't come together to get the right office furniture design, you will end up with an office furniture design that will not suit your ultimate needs.
Office furniture design is much more than just choosing from a catalogue.
We at Urban Hyve take a different approach to office design. We understand that office furniture is an imperative part of the business. You don't put your computers on chairs. You don't keep your files on the floor. And you don't sit on desks.
Office furniture design needs a structured process of coming with a solution tailored towards your business. Want an open office culture but want to provide private spaces as well? You can have hot desks and office pods in different areas of the office.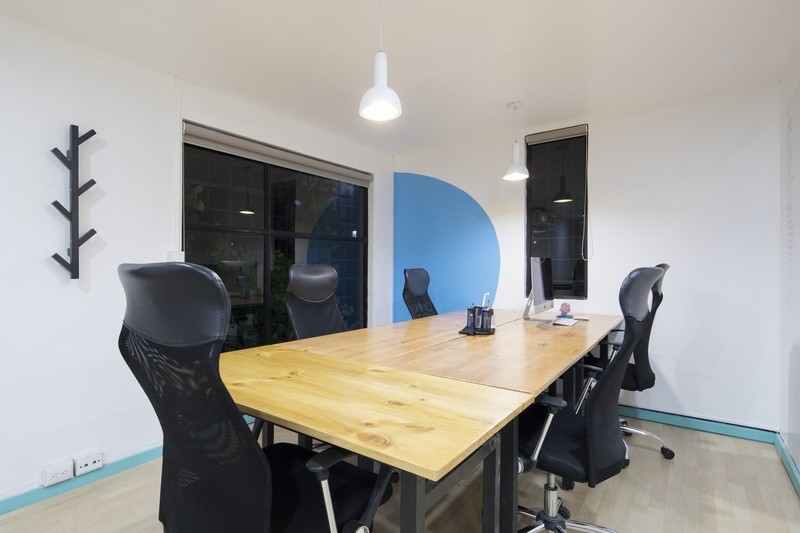 Want a meeting room for conducting high-level management meetings but also want temporary spaces for brainstorming? We can help you get the right office partition screens that double up as whiteboards.
Your industry has long working hour's but you want to help your employees optimise productivity aiding right work posture? We can help you select the right ergonomic chairs and install sit-stand desks in your office.
As you might have figure out by now – office design is the smart, frugal and yet effective way for any operator to get the most out of her most important assets – their people.
Here is how we can help you ace that office.
We give you a free consultation session. This session will give you the right about what design ideas can work in your office and help you get the best solutions for decluttering your space and increase productivity.
Reach out to our team today and get your free consultation session.