Posted by UrbanHyve Team on 24th Jun 2020
Modern office desks are imperative to an office's productivity. Several trends have arrived and left, but the usage of desks has remained intact.
Even as our PCs are getting leaner and we are shifting our work towards the digital space, our office desks have not shrunk over the years.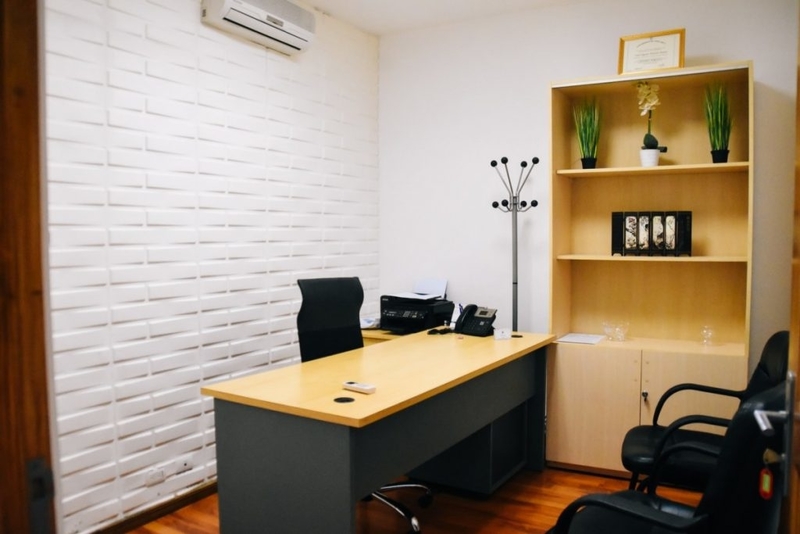 This just shows that we will need modern office desks for years to come. Now, if you are planning to spend years with a desk – it makes a lot of sense to have a process of buying the best quality for yourself and your team.
Every business operator who understands this part has a time-proven process of buying quality office desks. Here are four simple ways, you too can do it:
1. Modern office desks are for everyone in the office.
Virtually everyone who works in your office requires her or his working space. Hence, every person in the office requires a certain set of features from her or his modern desk.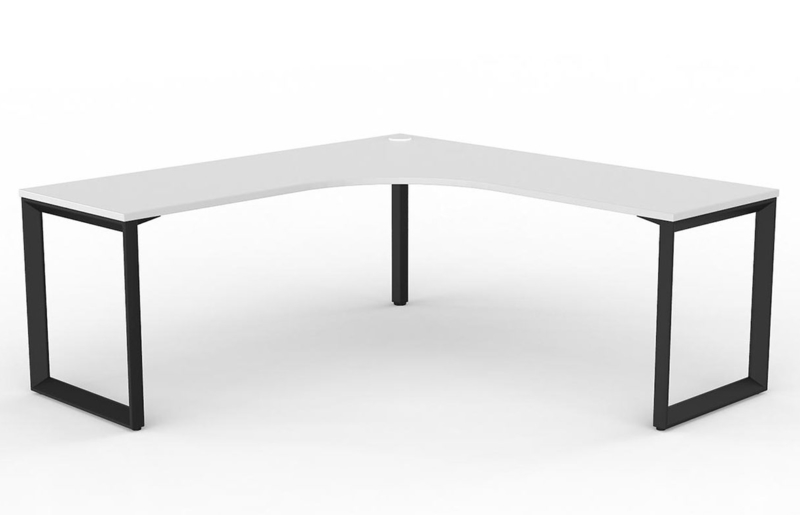 Smith Single 90 Degree Office Desk
When you ask your manager to present you with a list of options from the desk – you are focused on only one or two variables. This may include the aesthetics and the price, but largely, just the price.
What if one of your team has to work long hours and is seeking height adjustable desks? Or, what if your team needs some visual divisions to better divide work? Such insights will surface only when you have had a word with everyone, not just the manager.
2. With modern desks, it pays to go for the top-shelf quality.
Modern office desks will stay in your business as long as the employees do. If you don't want to spend on the quality of a great desk right now, you will end up paying more for it in the long run.
You will start with an inferior quality of desk that does not suit the employee's needs. The employee will have to adjust to the desk throughout their workday. This loss of productivity will be your first implied loss.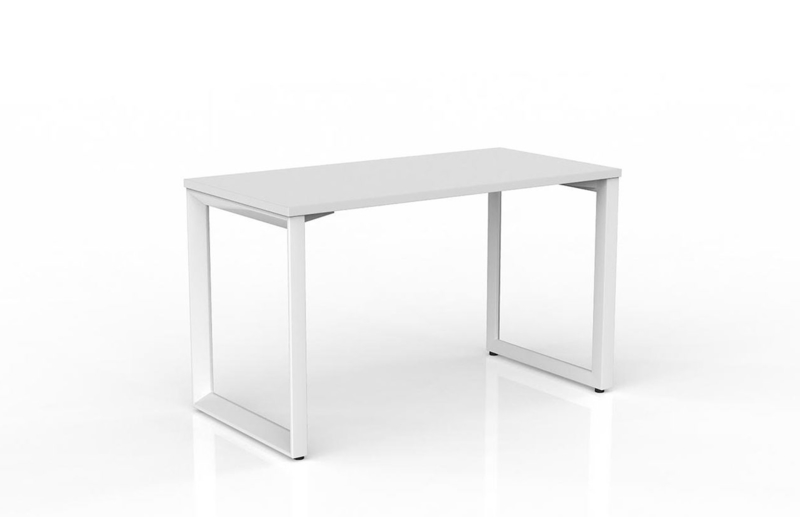 Smith Straight Single Office Desk
Over the years, you will end up paying a lots of money in repairing, servicing and maintaining the desks. Whatever little you had saved on the price tag will soon erode.
So, when it comes to modern office desks, buy the ones that serve your purpose of productivity and not just the office budget.
3. Modern office desks can help you solve problems you might not have thought about.
Office desks are the most prominent piece of furniture in the office. Hence, naturally, they are supposed to solve the most prominent problems in your office.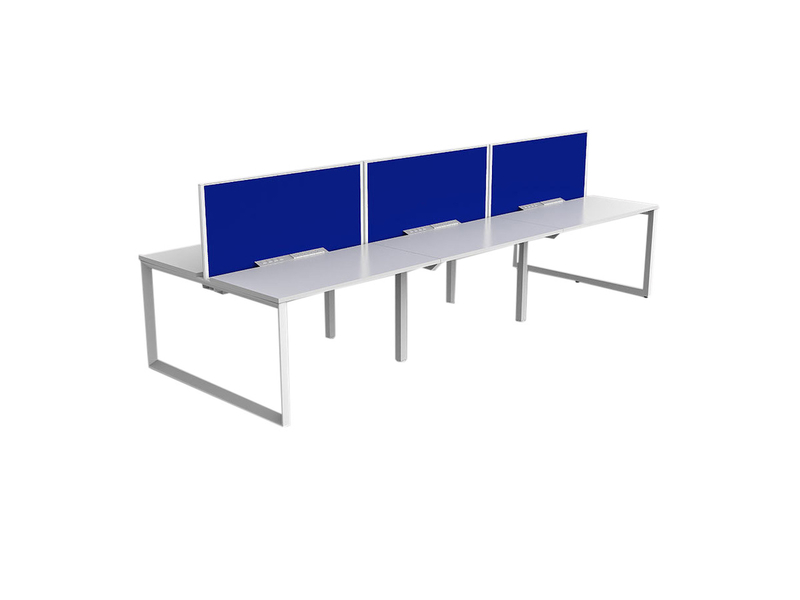 Smith 6 Person Office Workstation
For instance, just imagine the amount of space you will be able to save if you rearranged your office desks in a certain way. Modern desks can optimise the productivity of your employees and help you utilise your office space the best way possible.
We are the experts in providing the best modern office desks in Australia.
We have been helping business get great modern office desks without any hassles for years now. Here's how we can help you out:
We start our engagement by giving you a free office design consultation session. Here, we listen and understand the problems you are targeting with your modern office desks.
We can tailor to your desired needs. Whether it is in terms of colour, design or material – you will take the final call.
Use the modern office desks for as long as you desire because we provide best-in-class warranties on all our offerings. Not just this, we also deliver across Sydney, Canberra, Brisbane, Darwin, Melbourne, Perth and Adelaide.
Get in touch with our team and start your office desk buying process right-away!